Latest news on Scuba Diving in Alberta during the Covid 19 Pandemic
The Alberta Government has announced that swimming pools are now allowed to open along with the Stage 2 re-openings. However most of the swimming pools in and around Edmonton are not yet ready to open there doors. Most pools are expected to announce there re-open dates in early to mid July. We are hoping to get bookings are be able to start Open Water Pool and Class training soon. If you are interested please keep an eye on the website or contact us to be put on the wait list.
Certified divers with cold water experience can get out diving in the meantime throughout Alberta. Access to most parks and lakes opened at the begining of June. Starting June 22 campgrounds in Jasper National Park will be open making diving in the lakes there easy and affordable.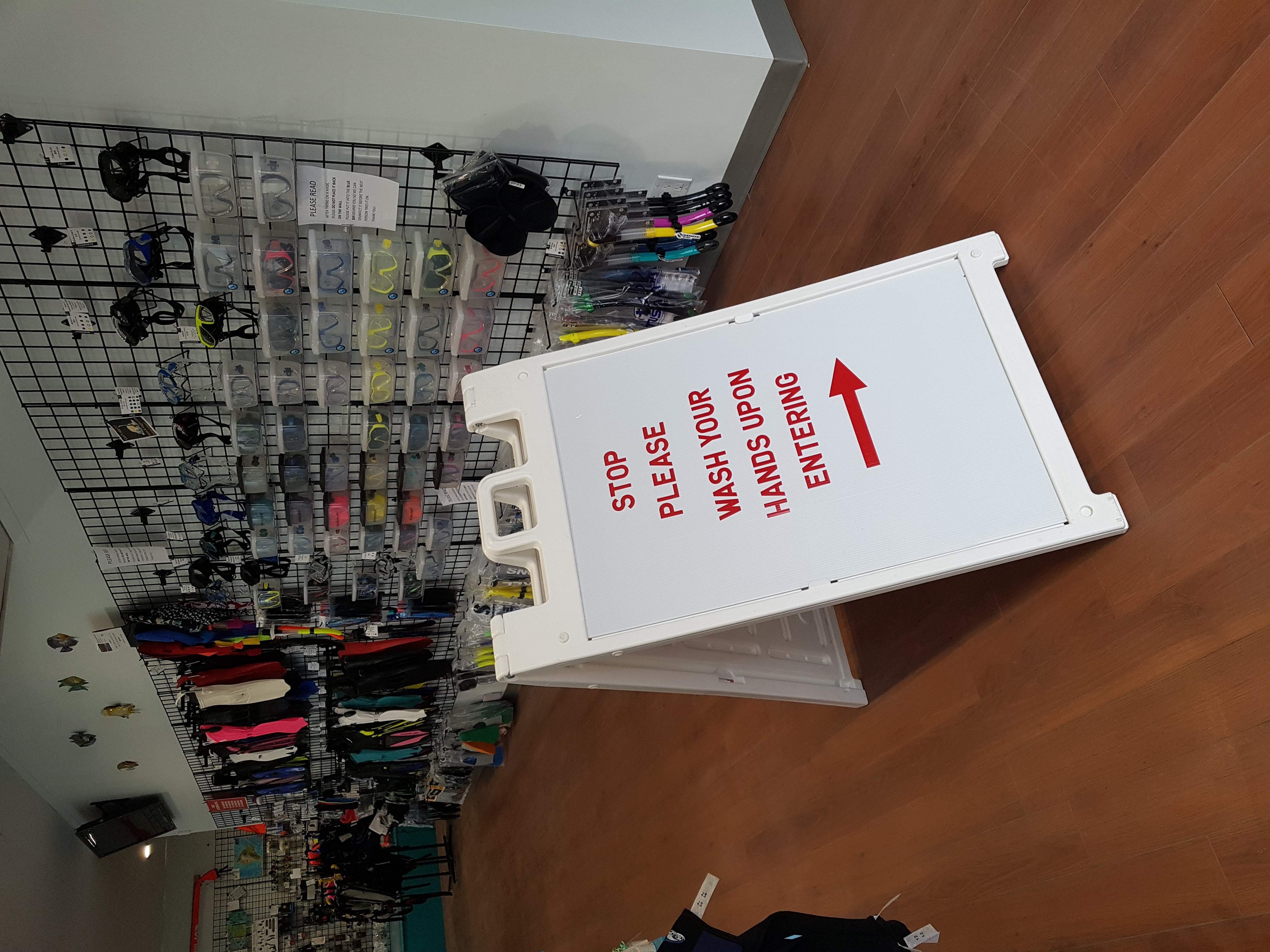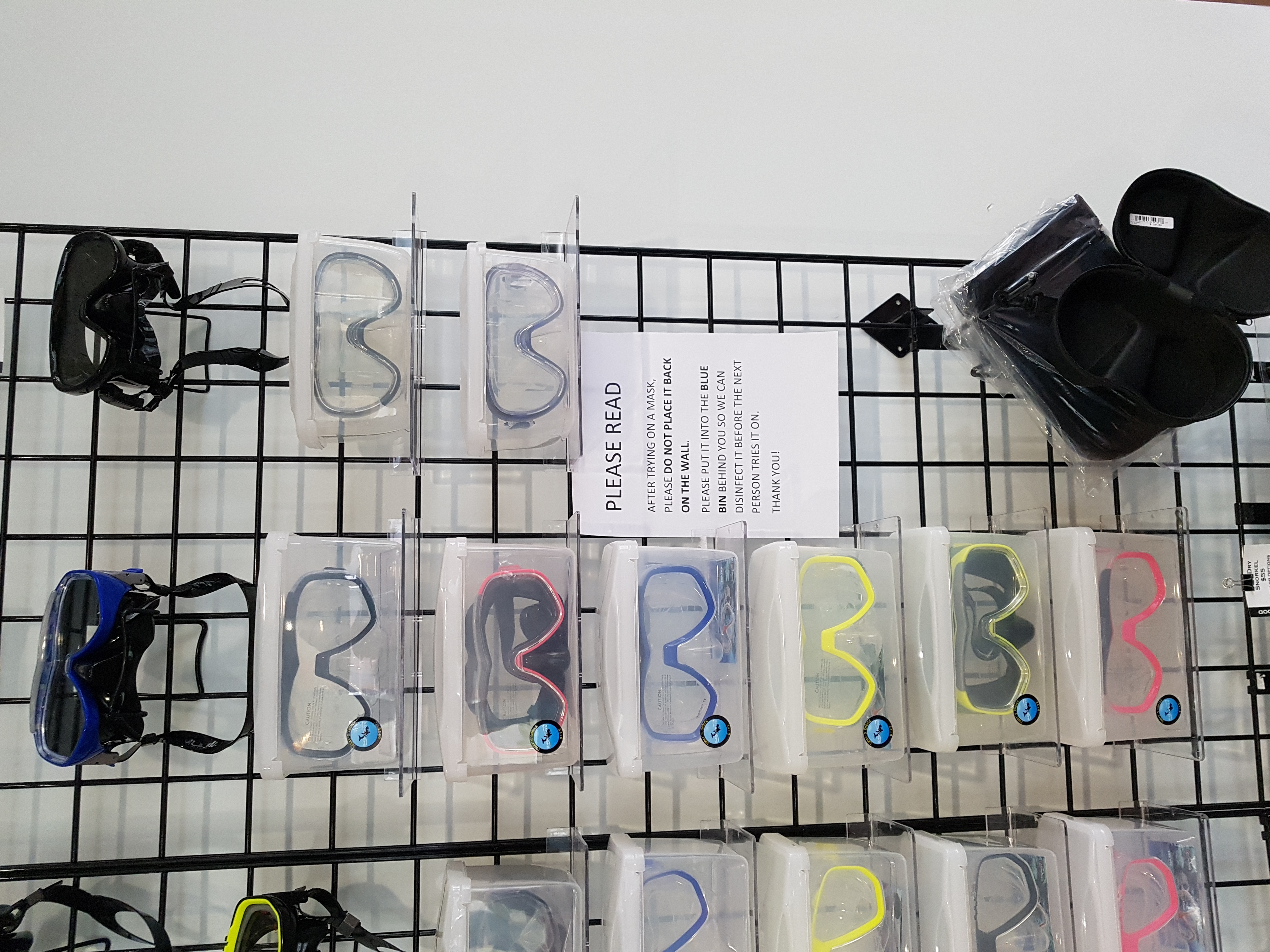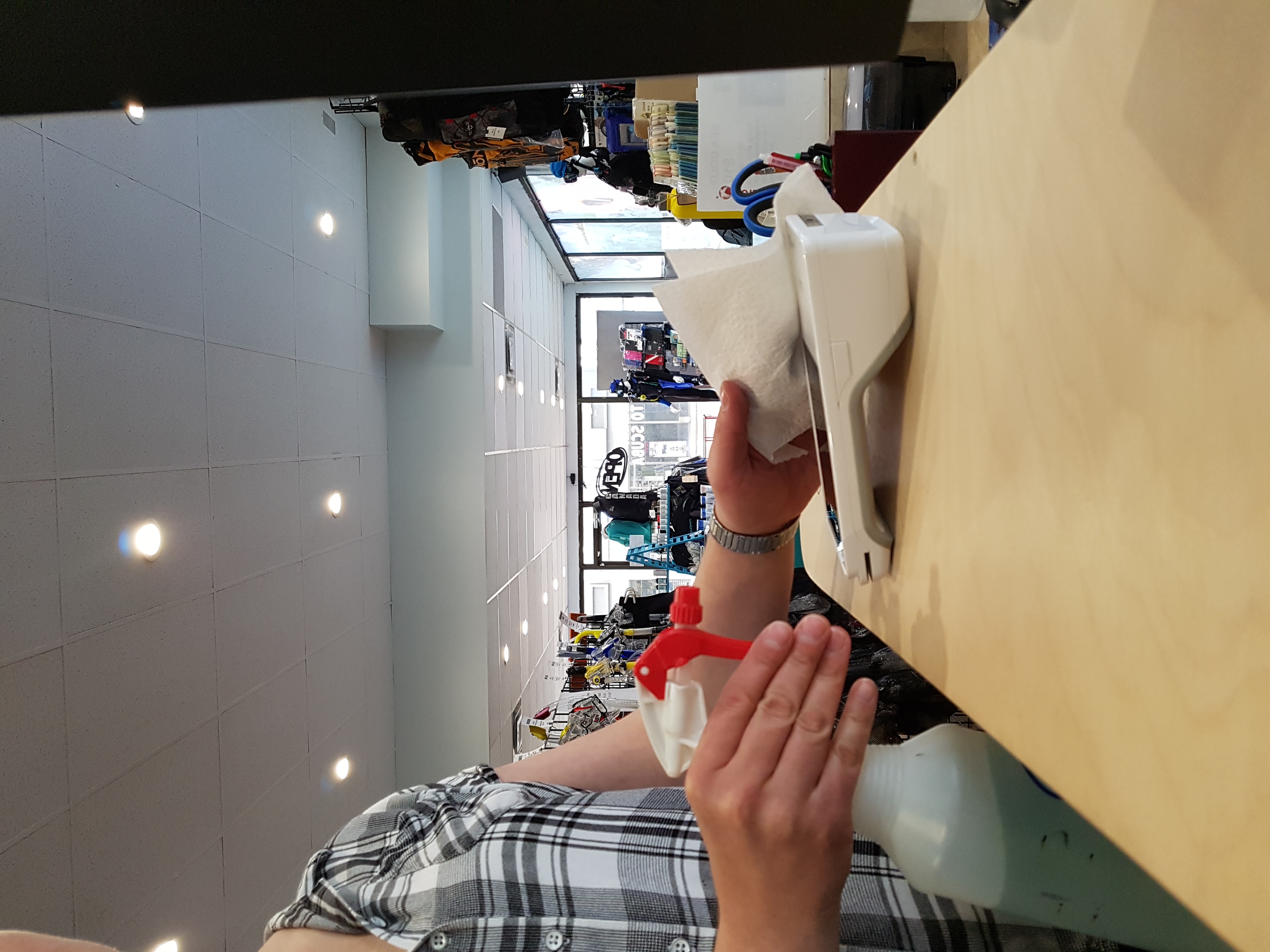 FAQ's
Are you able to fill tanks?
Air fills are available but it may take a few extra minutes to allow for sanitizing.
Is gear servicing available?
All servicing is available right now including Regulator annual service, BCD service, Tank visual inspections, Dry suit repair and more. Please be aware tank hydro-static testing is taking a bit longer than normal.
Are you able to rent dive equipment?
We have always sanitized our rental equipment such as regulators and masks after each use. We are still doing so and taking extra precautions with sanitation as well as leaving a window of use between renters. Please call ahead so we can make sure we have what you need ready and available.
What courses can I take this summer?
Without having pools available some courses are limited however we can teach certified divers most specialty courses such as Nitrox, Cold Water Diver, Dry suit diver, Underwater Navigation, Advanced Buoyancy, Deep Diver, Intro to tech and more. Open Water diver part 1 courses, refreshers, pool practice and Discover Scuba will resume once pools are available.
Can I come into the store to try things on?
There is a hand washing station set up as soon as you walk in to the store. Change rooms are rotated and sanitized between use. Any clothing items or wet-suits that have been tried on but not purchased are separated from inventory for 48 hours before going back into circulation. The masks are all in containers with only one display of each style, any mask that has been touched or tried on is separated and sanitized before it can be put back.
Can you ship items to me?
All our products are available on Scuba Gear Canada and will ship out from Edmonton to anywhere in Canada. Servicing such as Dry Suit zipper replacement and regulator service can also be arranged via shipping please contact the store for details. We are still working on making wireless air-fills available in the future.

Recent Posts
We all need to do our part to stop the spread of Covid 19. The Dive Outfitters has a varieties of op …

Get your family and friends something exciting for Christmas this year and support a small Edmonton …

Restrictions are lifting and some of our regular activities can resume. Travel to scuba destinations …