Gear
Our store located in west Edmonton has a huge variety of gear and gadgets for snorkeling and scuba diving including masks including prescription masks, snorkels, fins, snorkeling sets, snorkeling vests, BCD's, scuba regulator sets, wetsuits, drysuits, scuba tanks, gear travel bags, and tons of scuba diving accessories. Alternatively you can shop on-line 24 hours a day on our on-line shopping website.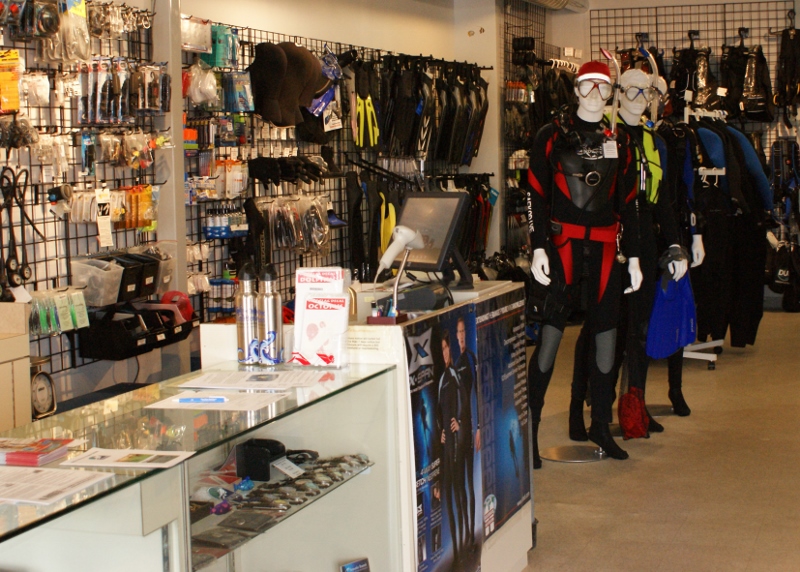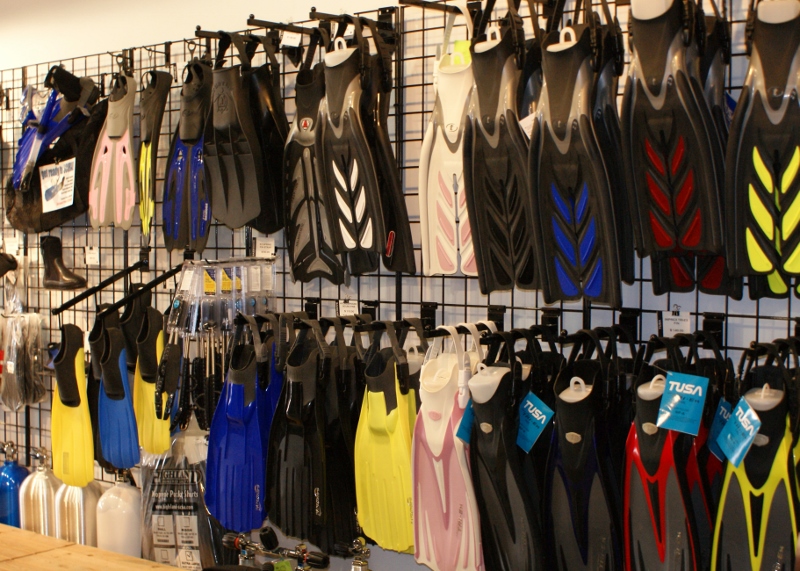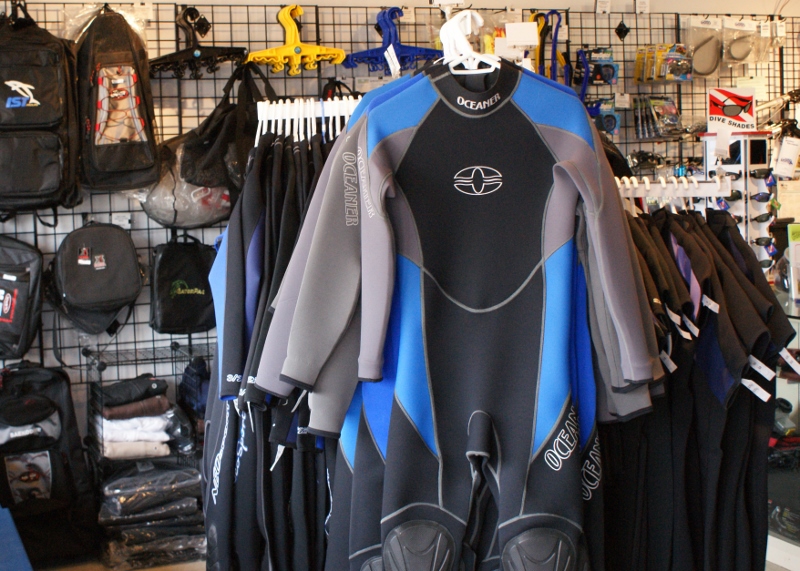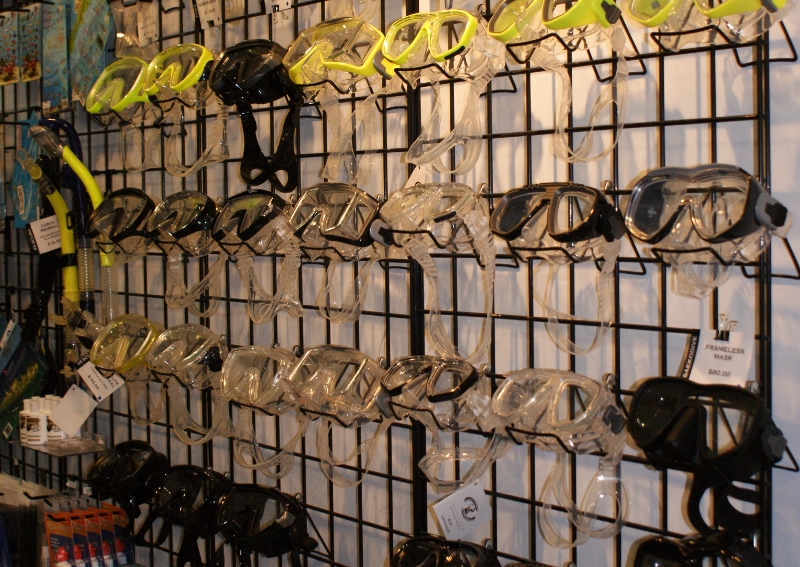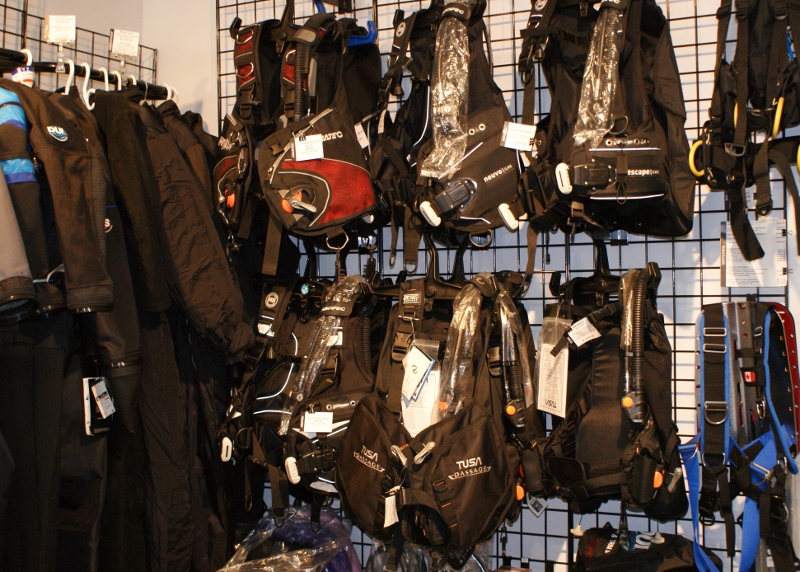 ---

---

---
You will receive full manufacturer's warranty for the following brands purchased through this website: Akona, Aquatec, Aeris, Aropec, Bonica, Drycase, DUI, Fourth Element, Henderson, Highland, Hollis, IST, JBL, Light & Motion, McNett, Momentum, Nautilus Lifeline, Neosport, Ocean Reef, Oceaner, OTS, Oxycheq, Pelican, Problue, Promate, Reefmaster, Saekodive, Scubamax, Scubapro, Sea & Sea, Sealife, Shearwater, Sherwood, Sitec, Snap Sights, St. Moritz, Tusa, UK, Underwater Kinetics, Waterproof, XS Scuba. If you need any scuba diving equipment or snorkeling gear made by one of these quality manufacturer's and don't find it on our website, please contact us and we'll get it for you.
THE DIVE OUTFITTERS is an Authorized Dealer For...