Do you need a creative gift idea this Christmas? Why not get your loved one a chance to Scuba Dive?
This can be the perfect gift for those heading out on a winter vacation and want to have an adventure. You have a couple of options for courses.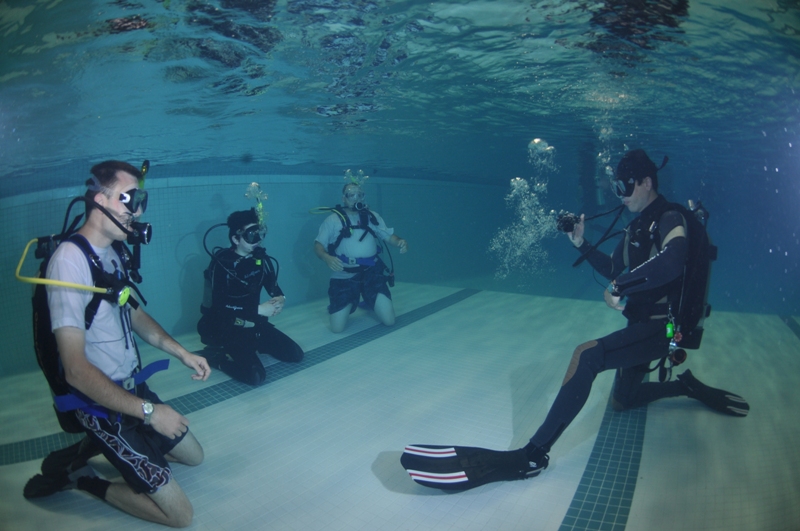 The Discover Scuba takes place at a swimming pool and allows the student a chance to try Scuba. You will work with an Instructor in the pool with all the gear and learn a few basic skills. This is a great gift for those who are not sure if Scuba is for them. Also makes a great family excursion or date night.
Open Water Scuba Diver training part one $325 or $275 with the Buddy Special (plus GST)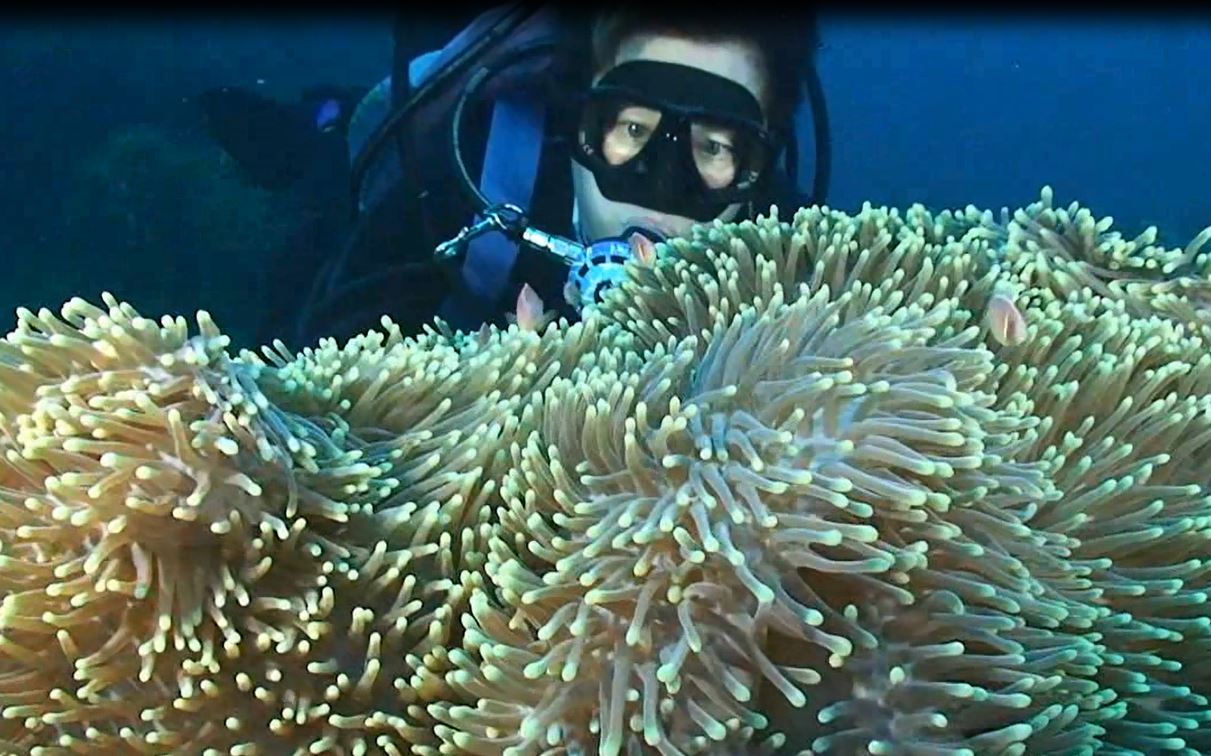 This is part one of the full certification course. This is were you learn how to be a responsible diver. Learning how to use all the dive equipment, the physics and physiology of Scuba Diving as well as in water skills. Part two of the open water requires 4 dives in a lake or ocean with an instructor. Part 2 can be completed internationally or in the summer months locally.
Courses can be purchased under the gift recievers name or purchased as a Gift Card with which the recipient can redeem at any time for the course of their choosing.
Recent Posts
We all need to do our part to stop the spread of Covid 19. The Dive Outfitters has a varieties of op …

Get your family and friends something exciting for Christmas this year and support a small Edmonton …

Restrictions are lifting and some of our regular activities can resume. Travel to scuba destinations …