The ice is melting and very soon we will be heading out to the lake for dive season. Most of our cold water dive gear may be in need of a little attention.
Last summer we had a lot of customers stop in on their way out of town to go diving who did not realize their tanks were in need of inspections. All Scuba Cylinders need a Visual inspection once a year and a Hydro-static test every five years from the manufacture date. Check the dates on your cylinders now as the inspection can take a few hours to a few days and hydro tests over a week. While you are checking your tanks take a look at the o-rings and make sure to have spares.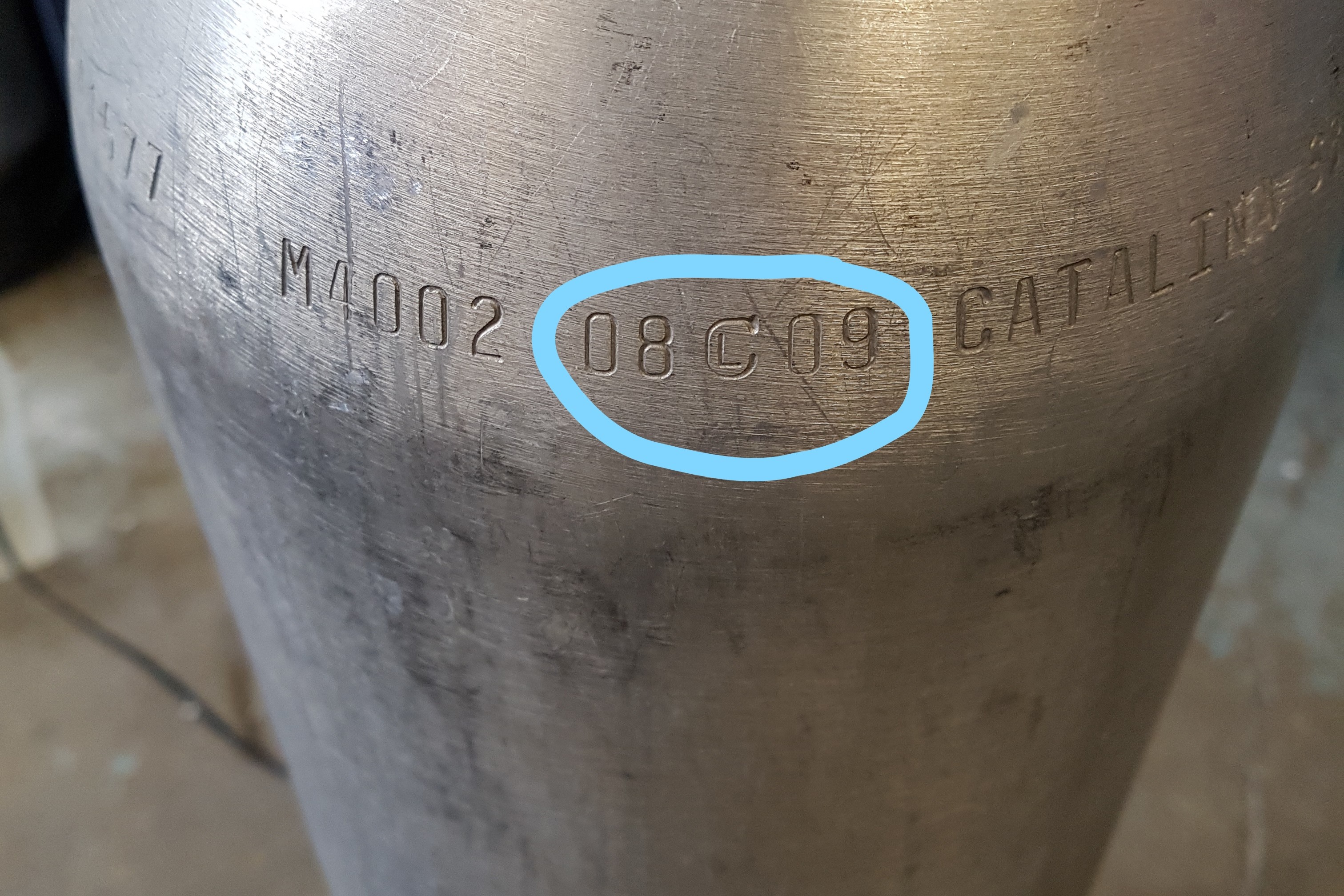 Regulators need regular servicing as well. Most manufactures recommend that you take them in for a full service every 2 years or every 100 dives, whichever comes first. a reg service includes disassembly, cleaning, replacement of o-rings, LP seats, HP seats, filters, etc, assembly and calibration. Servicing is on a first come, first serve basic and can take 24 hours to a few days to have your regulator serviced.
BCD's are often overlooked for servicing yet a functioning BCD can be critical to a good dive. Servicing includes LP inflator valve disassembly, cleaning, replacing o-rings and assembly. Cleaning and inspection of air bladder and exhaust valves as well. This is recommended to be done every 2 years or every 100 dives.
Dive computers don't usually take much in the way of maintenance but give them a once over. Make sure the battery is good, most computers need a new battery every 1-2 years even if the computer is not being used. Cold water diving drains the battery faster so it may be beneficial to change the battery regularly or at least keep a spare battery in your save-a-dive kit.
Check your wet suit or dry suit as well. Make sure it still fits and that you have all your accessories. We have been at the lake a few times scrambling to find a left glove or a dry suit inflator hose for a dive buddy that forgot to check. For dry suits take a close look at the zipper, wrist and neck seals. Zippers should be brushed clean of debris and lubricated if necessary. Latex seals can degrade over time and as they age will start to crack. If it is time to replace seals or zippers bring your suit into the shop as we can do most repairs in house.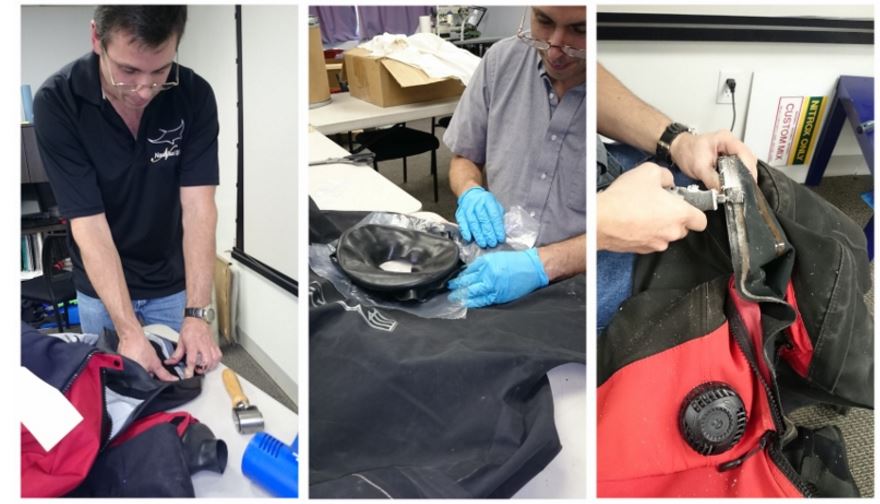 Recent Posts
I'm sure you are as sick of hearing "due to Covid" as we are. Unfortunately it will be continuing to …

Every diver no matter the experience or training level needs to focus on their buoyancy. Buoyancy co …

One of the most important pieces of scuba or snorkel equipment is your mask. Often the first piece o …