Scientist have made an amazing discovery in the rocky mountains. Jasper National Park contains many picturesque lakes frequented by canoers, kayakers and scuba divers. For years stories and glimpses of this rare species have have circulated in the community.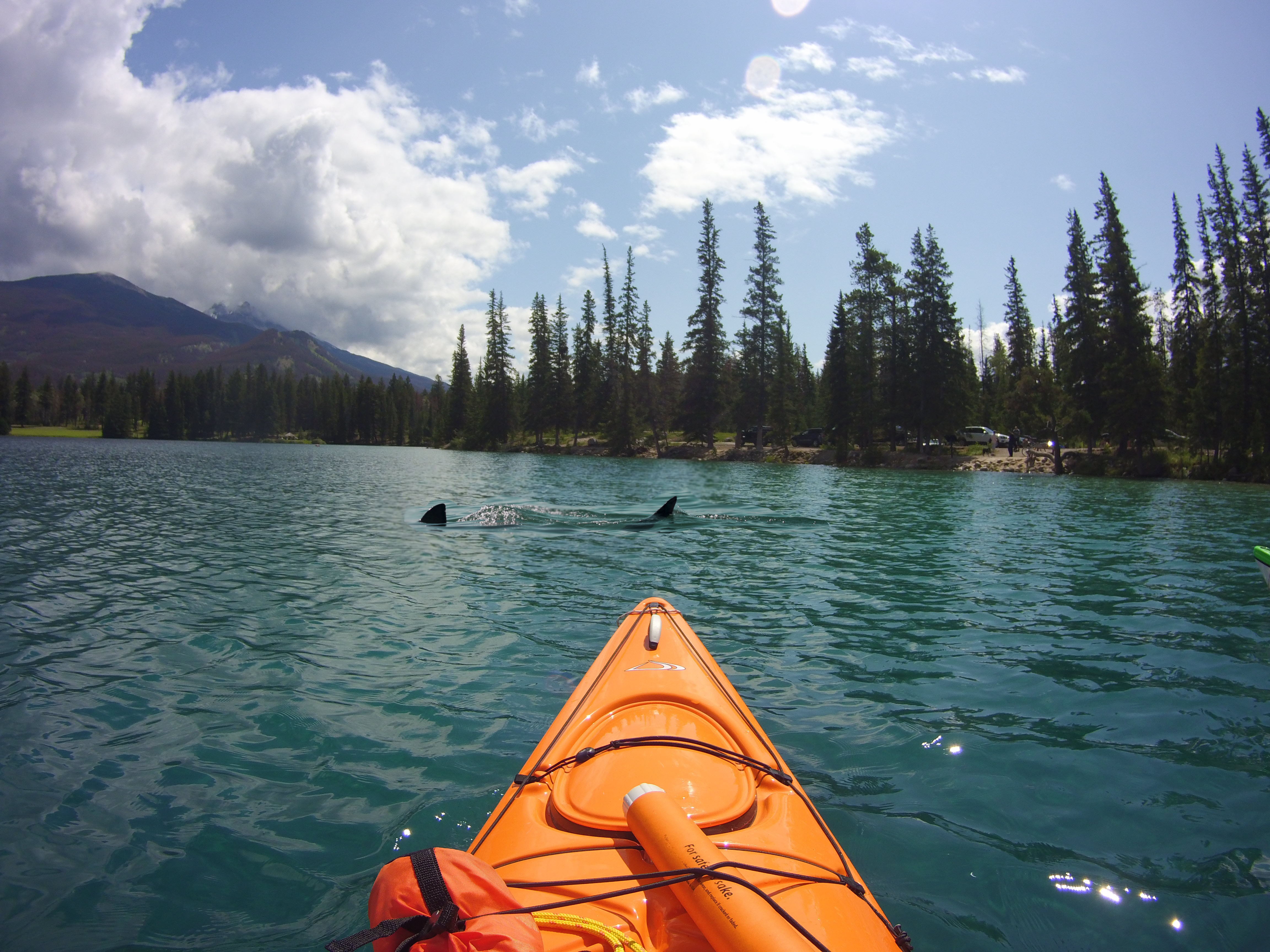 Thanks to some intrepid scuba divers we finally have photographic evidence of this newly discovered fresh water shark species
The species has been named, Carcharhinus aquae dulcis Jasperus, The Rocky Mountain Freshwater Shark. This shark can be found in Lac Beauvert, Lac Annette, Horseshoe lake and Patricia Lake. Biologists theorize the sharks traverse the Athabasca river for the first 5 years of their life and settle in the lakes as adults. It is yet unknown how long these shark can live or how often they reproduce.
The main source of food is trout, mountain whitefish, and moose however there is some evidence that they are opportunistic eaters, chewing on tourists that have fallen into the water.
\
\
\
\
\
\
\
\
\
\
\
HAPPY APRIL FOOL'S DAY
Recent Posts
Take a look at any of your scuba certification cards and you will see there is no expiration date …

Scientist have made an amazing discovery in the rocky mountains. Jasper National Park contains many …

We all need to do our part to stop the spread of Covid 19. The Dive Outfitters has a varieties of op …