I'm sure you are as sick of hearing "due to Covid" as we are. Unfortunately it will be continuing to affect all parts of our lives for a while to come. We may not be able to get on that plane to the Caribbean but it is still possible to get in some local diving this summer.
Fresh water diving is available all summer and into the fall in various lakes around the province. Some of the favorite lakes include Twin, Narrow, Cold, Clear, Upper Waterton, Minniwanka, Two Jack, Beauvert, Annette, Horseshoe and more.
Diving in Alberta lakes can be exhilarating, fascinating and fun. There may not be a coral reef or plentiful fish but there are some fish not to mention the experience to feel the zero gravity you can find underwater.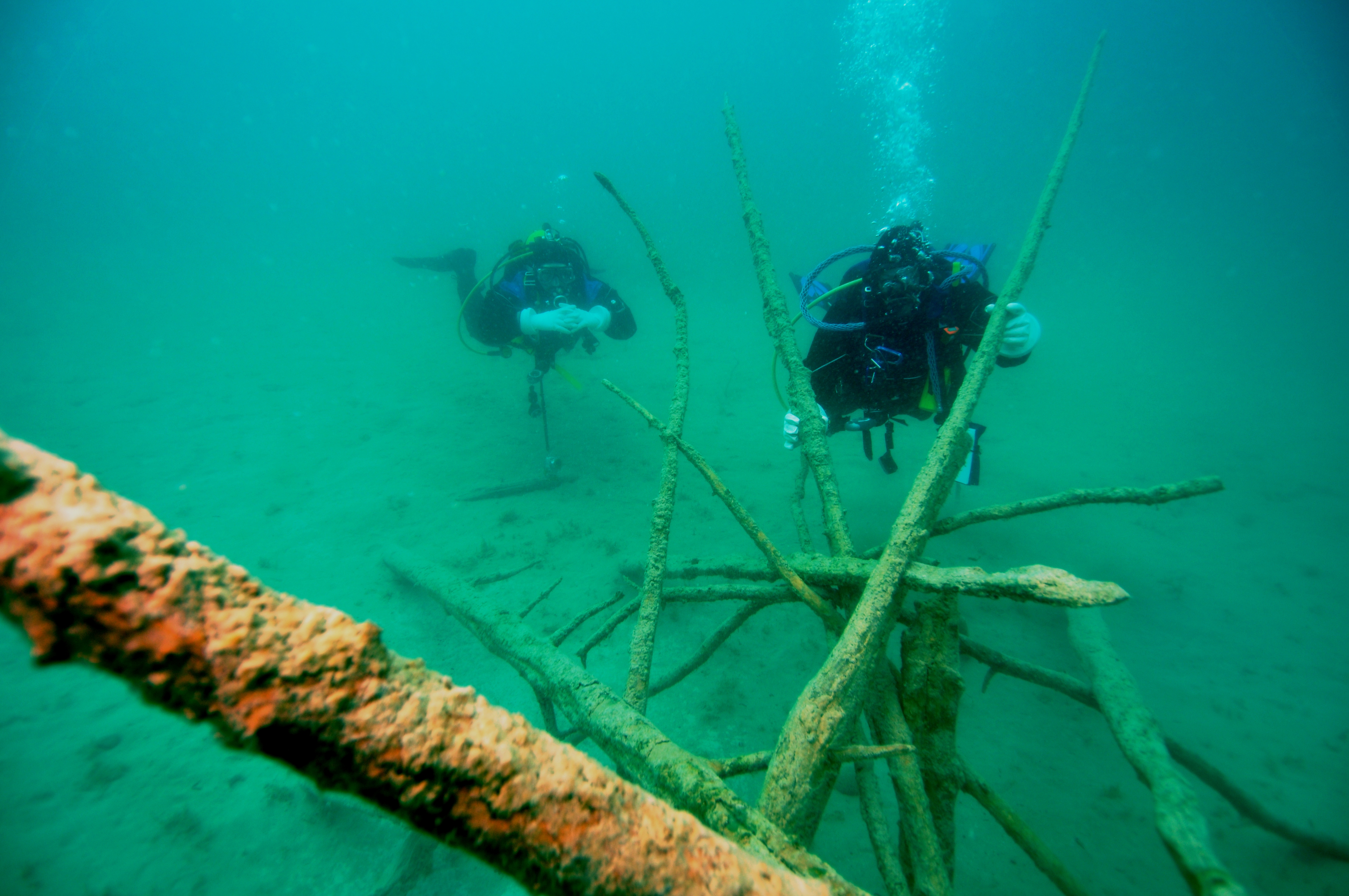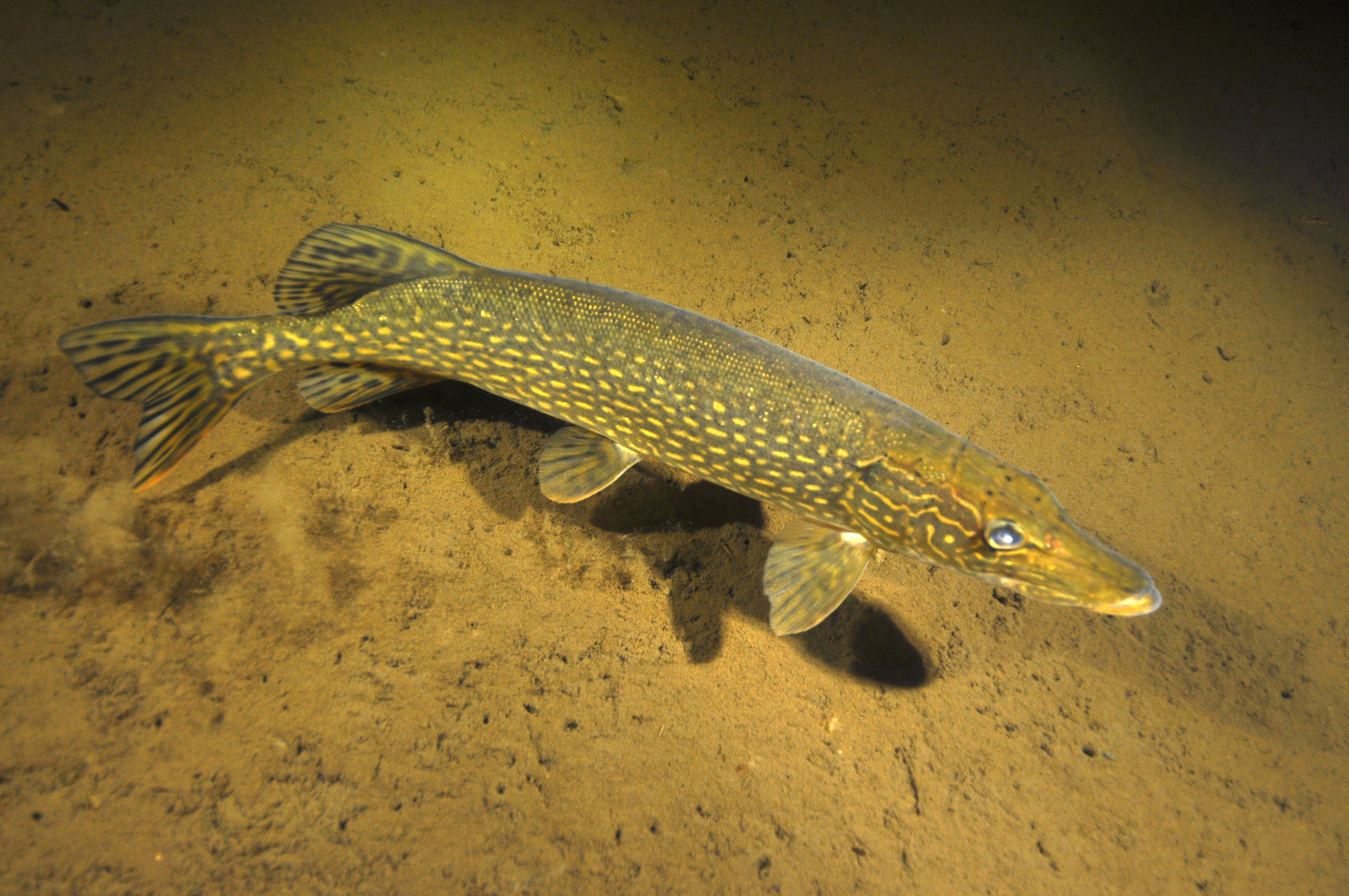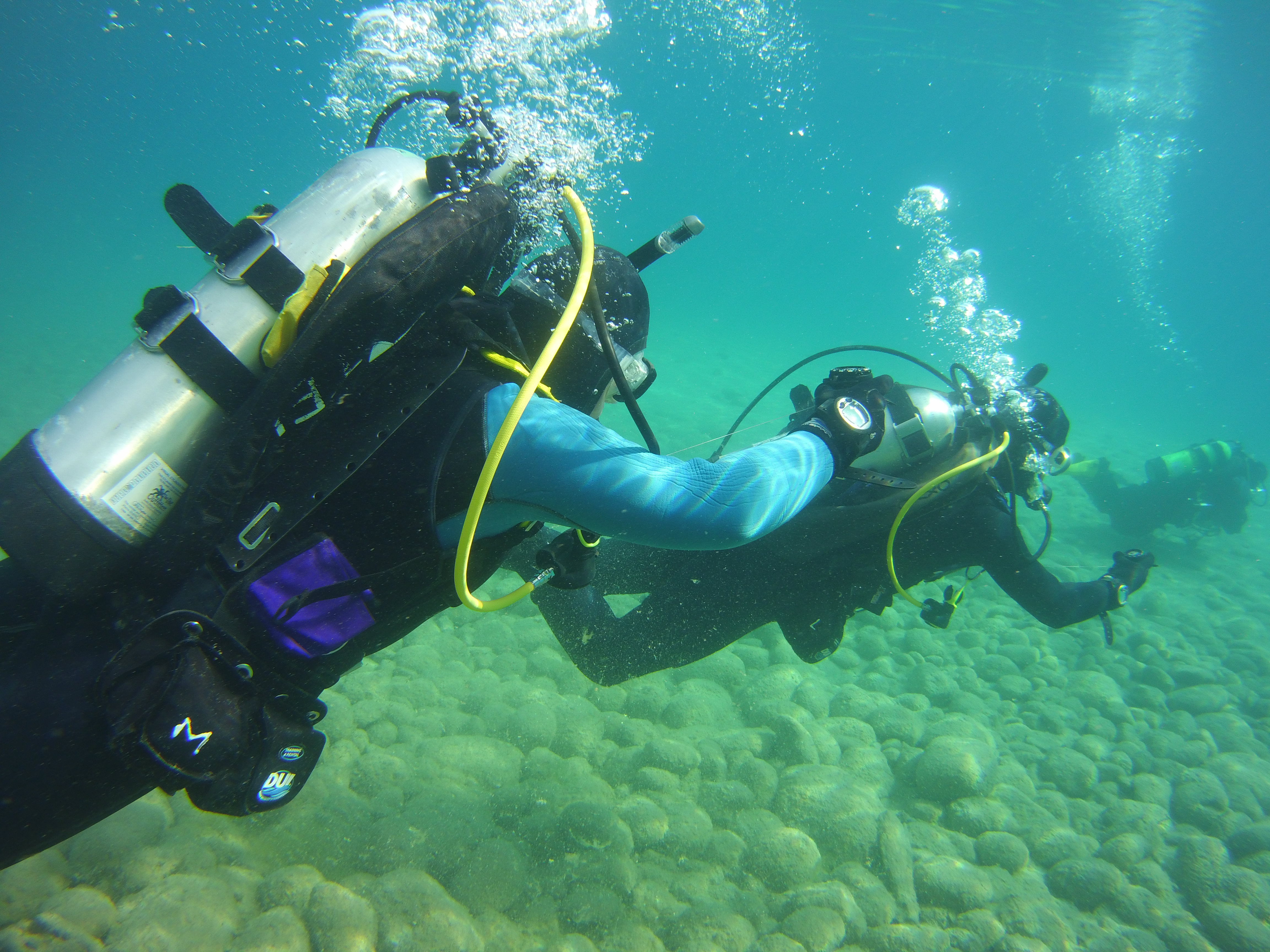 Options to get started:
You have already been diving or have done training in cold water?
For those that have been diving recently and feel comfortable you can simply rent dive equipment, get a buddy and go diving. If you don't have a dive buddy already there are several facebook groups such as The Dive Outfitters group, Twin lake Divers and The Alberta Underwater Council that are a great resource for buddies and info on the local dives.
Divers that have had a short break (no more than 2 years) since their last dive or new divers that want some guidance Dive Masters are available for hire to show you around the lake and can be a great dive buddy. Hire A Divemaster
You want to improve or add to your dive skills? Take a specialty course. All summer we will be offering various dive specialty courses such as Dry suit diver, Nitrox, Deep Diver, Underwater Navigation, Advanced Buoyancy, Adventure diver, Intro to Tech and more.
You have only been Scuba Diving in tropical/warm water?
Take the Introduction to Cold Water diving or Dry suit course with an instructor. This will teach you to use the additional equipment required to keep you warm, help you adjust your weight and buoyancy as well as deal with some of the challenges common to cold water diving. It is not recommended to simply "figure it out" on your own as many divers do find the difference with cold water compared to warm to be challenging and it is more enjoyable to learn with some professional assistance.
Recent Posts
Scientist have made an amazing discovery in the rocky mountains. Jasper National Park contains many …

We all need to do our part to stop the spread of Covid 19. The Dive Outfitters has a varieties of op …

Get your family and friends something exciting for Christmas this year and support a small Edmonton …