Take a look at any of your scuba certification cards and you will see there is no expiration date, that must mean it lasts forever, right? I like to think about it like a driver's license. If you learn to drive and maybe get a handful of times behind the wheel then proceed to not drive again or even be a passenger in a car or even see cars driving for the next 5 or 10 years, do you still think you would be a safe driver? Likely you would be pretty dangerous. This is why you need to dive to be a diver.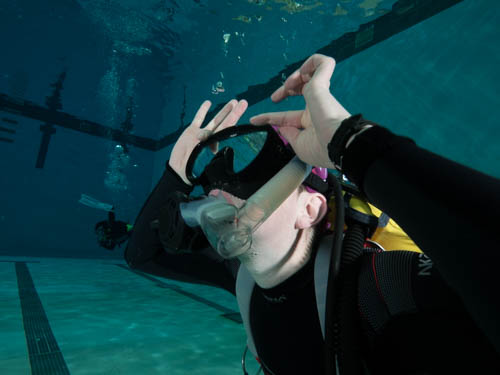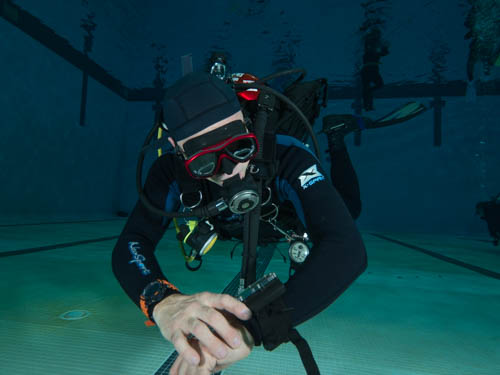 What do I need to get back into the water?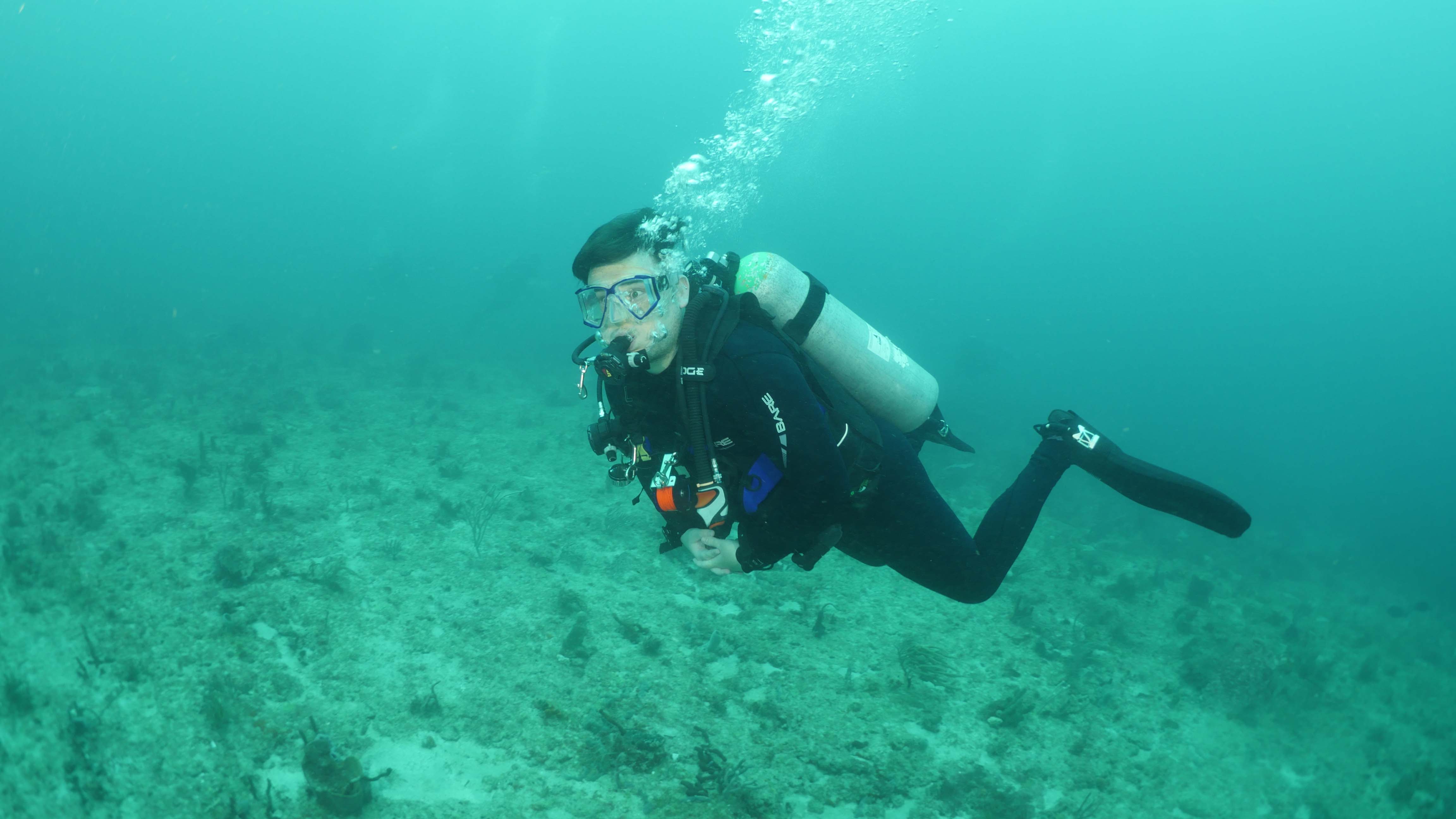 How to keep up your training:
Get out diving. This can be done locally in the summer months in the local lakes. A short trip to Vancouver island for something more interesting and is available to dive all year if you are a dry suit diver. Pool practice is available throughout the year as a great way to keep up your skills and it can give you a chance to test out new dive gear.
How to improve your skills:
For those divers that have been diving recently but are struggling with a skill may need a specialty course. Lots of options are available to focus on a particular skill set or style of diving. A popular one for a diver that is fighting to control their buoyancy the Advanced Buoyancy Control course will show them the finer points of weighting, trim, finning and more.
Recent Posts
The Next Innovation in Dive ComputingI had the chance to test out the new Cosmiq+ dive computer by D …

Take a look at any of your scuba certification cards and you will see there is no expiration date …

Scientist have made an amazing discovery in the rocky mountains. Jasper National Park contains many …