Get your family and friends something exciting for Christmas this year and support a small Edmonton business. This is a great opportunity to get out of the house and try something new. We have introductory classes available for beginner snorkelers and scuba divers wanting to have a unique experience. Also available are courses to become a certified scuba diver, to refresh scuba skills or advance your diving skills for certified divers.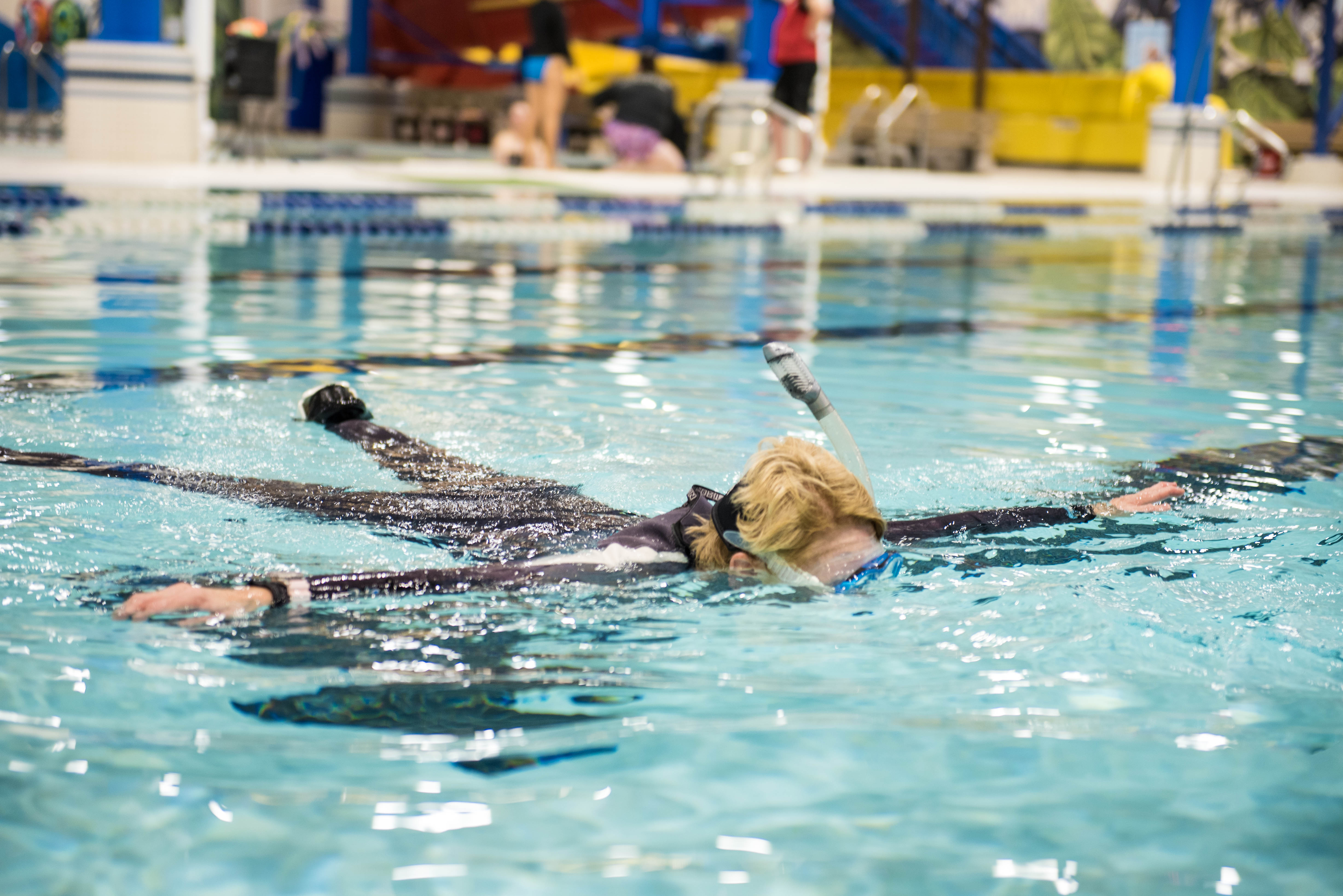 For Newbies:
Discover Snorkeling - a 1 hour session in the pool learning the basics of the snorkeling equipment and skills. Perfect for the traveler that loves the tropical destinations and beaches.
Discover Scuba- an introduction to Scuba Diving. Designed for those that want to try diving but are not sure how far they want to take it.
Open Water Certification - this is a two weekend course to get your certification in Scuba. The course starts with some at home reading followed by a weekend of class and pool training where students learn the basics of scuba diving. After completing the pool and class training students go on to the Open Water dives in a local lake(May-September only) to complete 4 dives over the weekend and put all their scuba skills to use.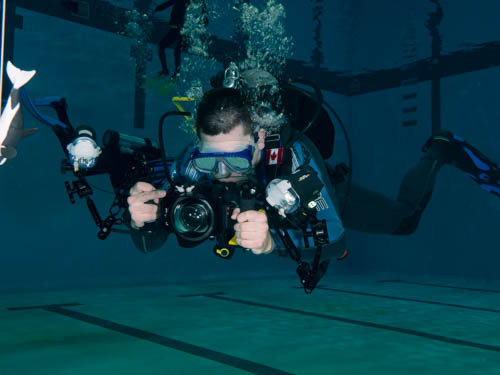 For Certified Divers:
Refresher- For divers that have spent some time out of the water(1-5 years) and want to get back into scuba or improve their dive skills.
Nitrox- This course will train certified divers in the use of oxygen enriched air(up to 40% O2)
Dry Suit Diver- One of the best ways to dive in Canada is to dive in a dry suit. This can help extend the diving season for a greater range of temperatures and conditions.
Specialty dive courses- There is a whole range of specialty courses a diver can take to learn new skills or improve their existing skills. If you are not certain which course the diver you are shopping for is interested Gift Cards are available and can be redeemed for a variety of courses or equipment.
Recent Posts
We all need to do our part to stop the spread of Covid 19. The Dive Outfitters has a varieties of op …

Get your family and friends something exciting for Christmas this year and support a small Edmonton …

Restrictions are lifting and some of our regular activities can resume. Travel to scuba destinations …